Welcome to Ballarat Lawn & Home Maintenance
All Aspects of Home & Lawn Maintenace, Ballarat and Surrounding

Handyman Ballarat understand that homeowners have list of things that need to be done in their homes, but busy lives can get in the way of getting those projects done. Handyman Ballarat can handle those tasks for you quickly and efficiently.

Our handyman services can be just the right solution for busy people who don't want to let little problems turn into big ones, or who need the big problems taken care of right away.

Call us today and let's discuss your handyman needs.

For reliable handyman services in Ballarat, Ballarat Lawn & Home Maintenance is the place to call. We put customer satisfaction at the top of our list, and it shows in every job we do.

Handyman Ballarat Services:

Handyman Ballarat | Pensioner Discount | Free Quote
Call today to see what we can do for you!
handyman ballarat - home repairs ballarat - home maintenance ballarat - handyman services ballarat - lawn mowing ballarat

Copyright 2012 - Rizzo's Home & Lawn Services - Optimised by www.befoundonline.com.au - handyman ballarat


---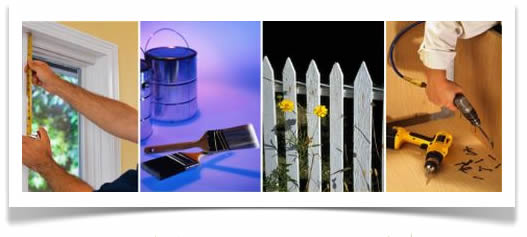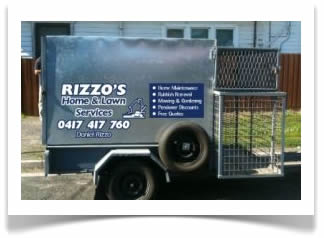 Contact Details

Phone
0417 417 760

Email
rzzdnl@yahoo.com.au